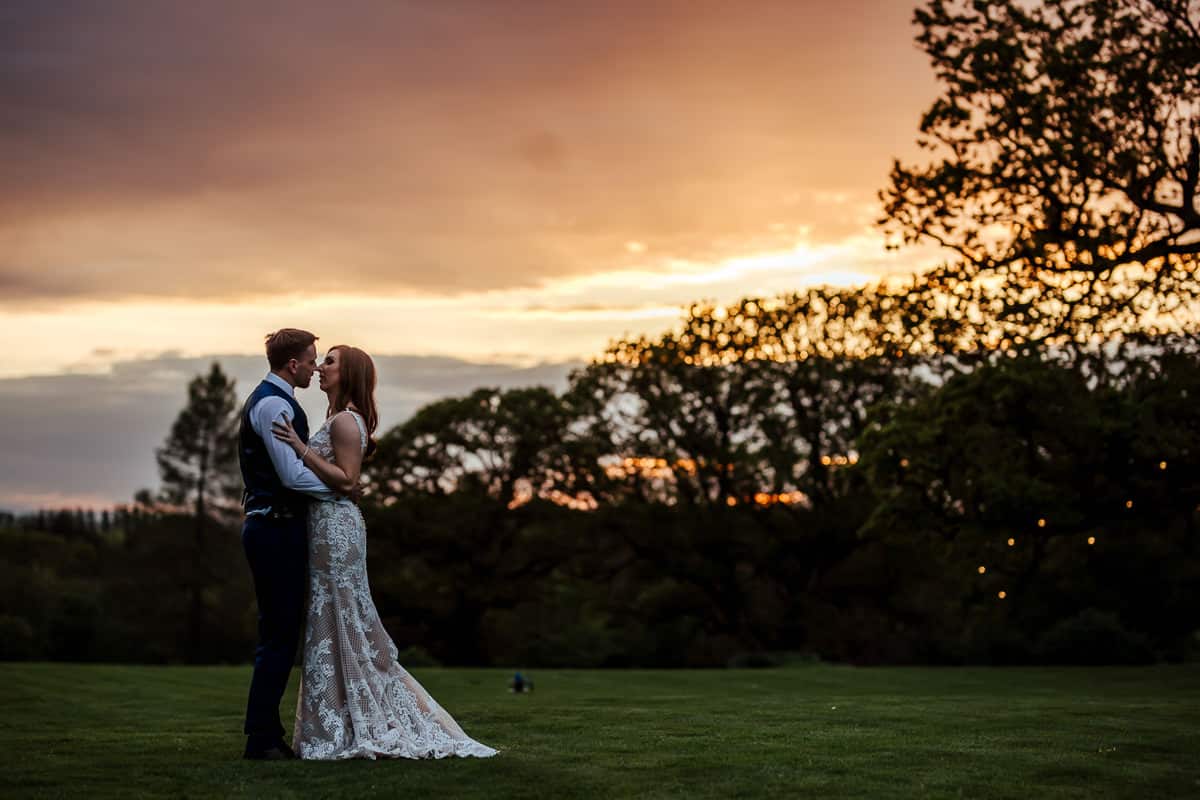 I know a lot of couples aim for a relaxed wedding day. That's a phrase I hear a lot when I chat to my brides and grooms when I hear about their plans. I couldn't wait to capture Hazel and Eoin's Rathsallagh House wedding. Being such a gorgeous and affectionate couple, I knew they would create the ultimate relaxing and romantic wedding day. I certainly wasn't wrong!
Hazel and Eoin met at their friend's goodbye party and hit it off almost straight away. Eoin was smitten with Hazel's beauty (who wouldn't!), and they went on to have a beautiful romance. I loved the way they named their tables after significant places in their story – where they met, first date, first match, first holiday together. Then Eoin proposed in 2017. They decided to have a Rathsallagh House Wedding, blown away by the gorgeous house and all the greenery around. I love Rathsallagh House in late spring, with all the trees covered in fresh leaves and the apple trees blooming in the walled garden.
Hazel matched the season with the beautiful green and white colour palette of her flowers and the blush pinks of the bridesmaids' dresses. Hazel herself went for a gorgeous nude and lace bridal gown. With her hair flowing, she was a total vision!
Hazel and Eoin originally planned to have a church wedding in Dublin but changed their minds a few months before the wedding. They held their wedding ceremony in the Granary at Rathsallagh House, meaning they could spend the whole day on site and not worry about being stuck in traffic. Being at the venue for the whole day always makes for the most relaxing experience!
And then the real magic happened in the evening. As everyone sat down for dinner, the most beautiful sunlight flooded the room. We kept watching it with trepidation, expecting clouds to cover up the sky at any moment. But they didn't! At the perfect time – just after dessert – the sun coloured the clouds in the most beautiful pinks and golds. Look at the photos and tell me it's not pure magic! So when your photographer suggest a few quick photos after dinner, just listen to them 🙂 It's so worth it!